San Diego Engraving Service
Come in for Your Engraving Needs
If you're considering purchasing a beautiful piece of jewelry for a loved one, adding engraving can add a special element to the gift. At Fast-Fix, we have personalized all types of jewelry with special messages and initials. Bring us any type of jewelry, including gold, platinum, or silver pieces, and let us know what you would like us to customize it to say. We use state-of-the-art equipment to ensure every letter of the engraved message is perfect.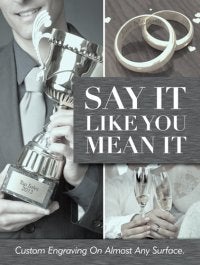 We offer engraved jewelry for special moments and upcoming events, such as:
Awards
Birthdays
Weddings
Anniversaries
Engagements
Please let our team at Fast-Fix know how we can help you engrave a product for your special occasion. Our expert jewelers are looking forward to the opportunity to service you. We are happy to help you when you contact us today with any questions pertaining to our engraving services!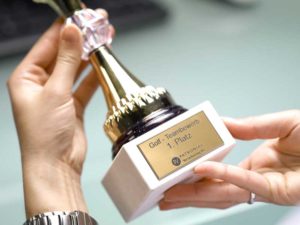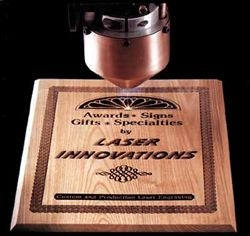 Why Choose Us?
Laser Engraving - Small or Large item
High end watch repair is done on-site
Master Jeweler on-site
Master jeweler has over 20 years' experience
Eyewear Repair - Laser Titanium and Laser Welder