SPECIALS!
 
NORTH COUNTY & PARKWAY PLAZA FAST FIX JEWELRY & WATCH BLACK FRIDAY SALES!
🤩BOGO citizen, Nixon, G-shocks and Swiss watches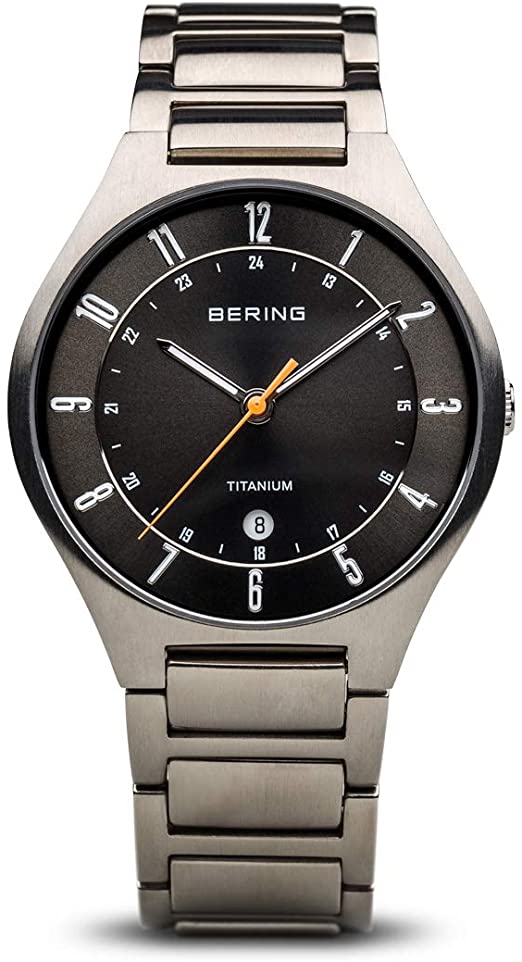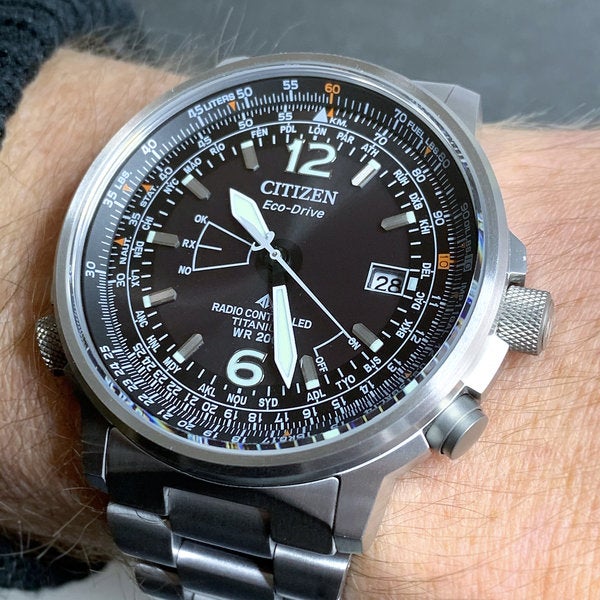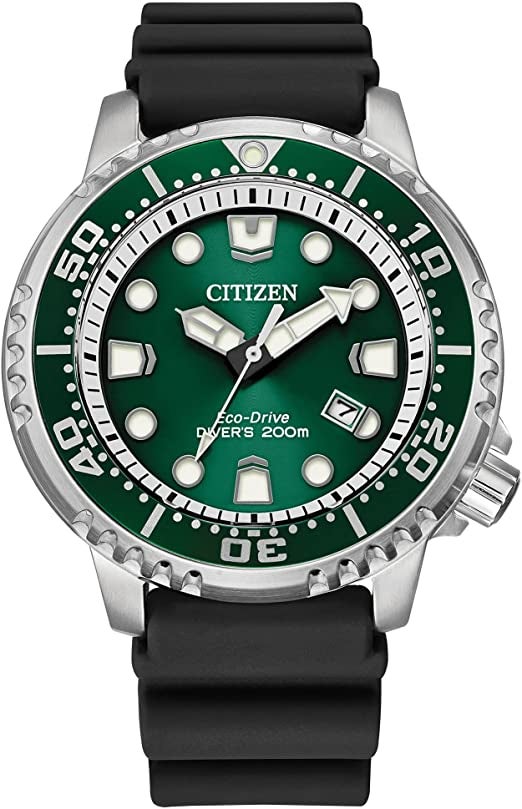 🍂🍂TAKE $100 OFF 2 RINGS 💍💍PURCHASED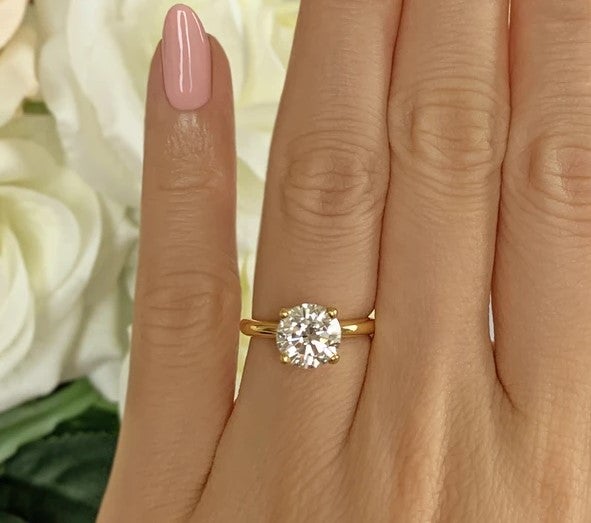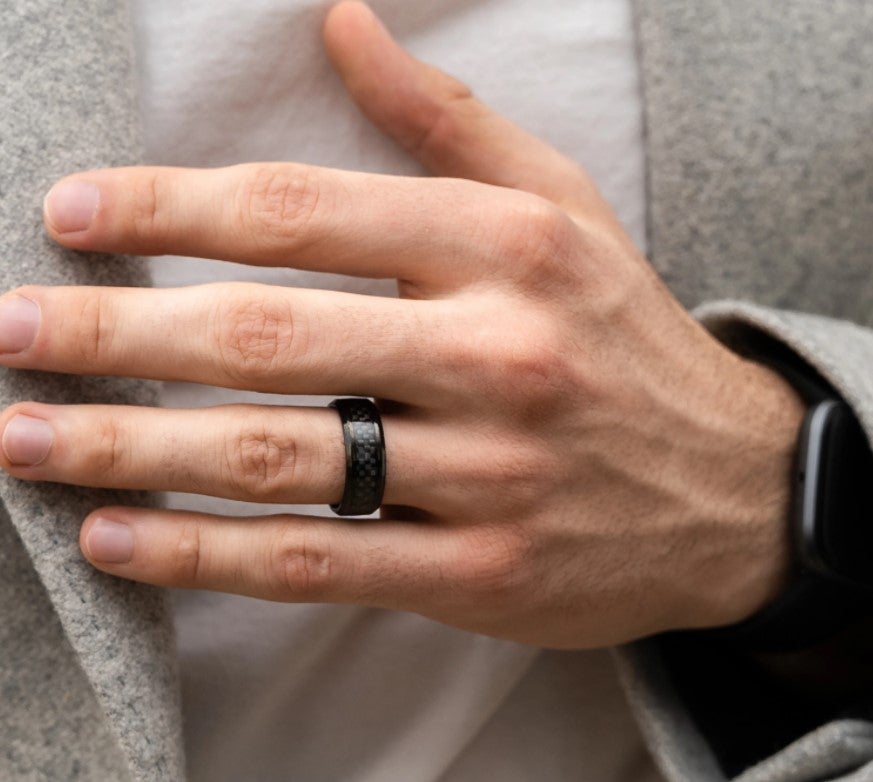 🍁 GET UP TO 70% ON MEN'S TUNGSTEN CARBIDE BANDS, JADE PENDANTS, SOUTH SEA PEARL NECKLACES AND LADIES BRIDAL JEWELRY 🍂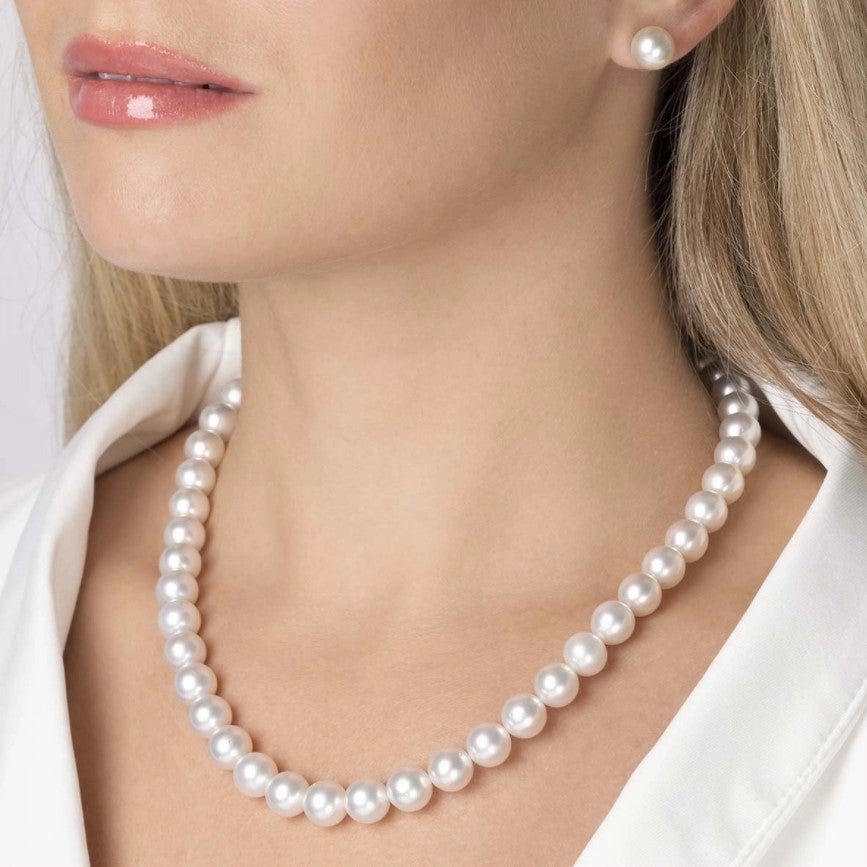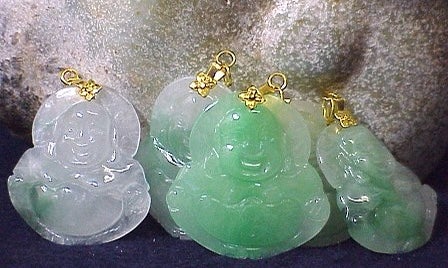 🙂Take an additional 10% on diamonds and gold jewelry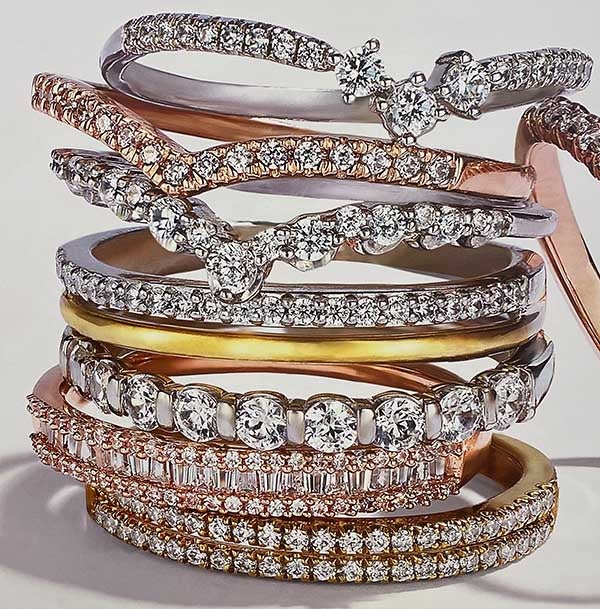 😍Get up to 70% on men's Black Jack and lady silver jewelry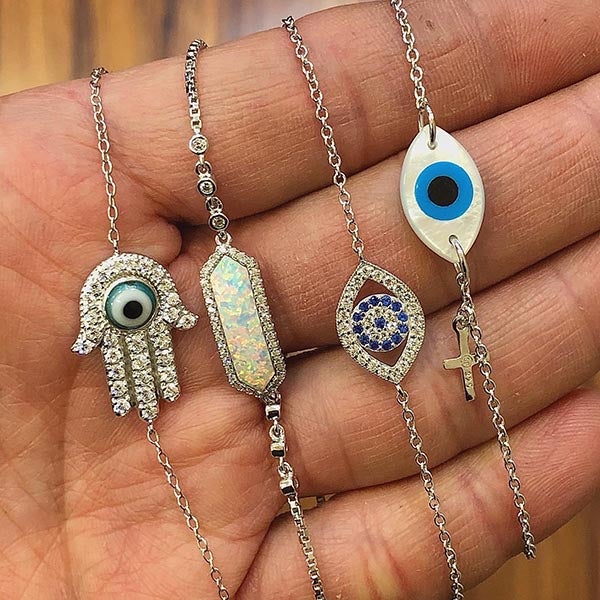 💝 FREE laser engraving with any jewelry 💍 or watch purchased⌚️
🎁FREE Fast Fix bucks 💵 with any purchase
Why Choose Us?
Laser Engraving - Small or Large item
High end watch repair is done on-site
Master Jeweler on-site
Master jeweler has over 20 years' experience
Eyewear Repair - Laser Titanium and Laser Welder